Alright, everyone. I made another LJ for fics, icons and the like. Visit at your own risk.
portaltomymind
There you go, you greedy things. ;)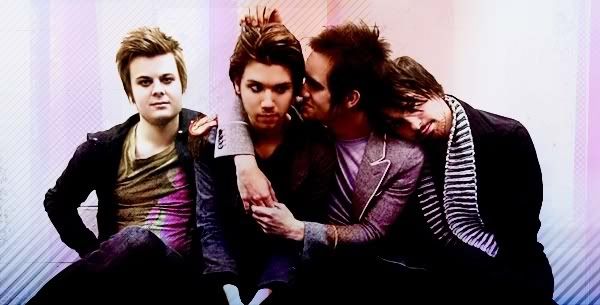 comment to be added
credit to
fluffypink_lana

i am 16! Yay!
i now have brown hair! Yay!
i am gonna go eat at a really yummy restraunt! Yay!
i still cant spell! Ya--uh.....
i am gonna get presents! Yay!
dont u just lurv b-days?!?!?
Happy Birthday to me!
Current Mood:

ecstatic

Current Music:

Ashlee Simpson--Pieces of me
!!!!!

EEEEEEEEEEEEEEEEEEEEEEEEEEEEEEEEEEEEEEEEEEEEEEEEEEEEEEEEEEEEEEEEEEEEEEEEEEEEEEEEEEEEEEEEEEEEEEEEEEEEEEEEEEEEEEEEEEEEEEEEEEEEEEEEEEEEEEEEEEEEEEEEEEEEEEEEEEEEEEEEEEEEEEEEEEEEEEEEEEEEEEEEEEEEEEEEEEEEEEEEEEEEEEEEEEEEEEEEEEEEEEEEEEEEEEEEEEEEEEEEEEEEEEEEEEEEEEEEEEEEEEEEEEEEEEEEEEEEEEEEEEEEEEEEEEEEEEEEEEEEEEEEEEEEEEEEEEEEEEEEEEEEEEEEEEEEEEEEEEEEEEEEEEEEEEEEEEEEEEEEEEEEEEEEEEEEEEEEEEEEEEEEEEEEEEEEEEEEEEEEEEEEEEEEEE!!!!!!!!!!!!!!!!!!!!!!!!!!!!!!!!!!!!!!!!!!!!!!!!!!!!!!!!!!!!!!

*DEEP BREATH*

OMGIMSOEXCITED!!!!!!!!!!!!!!!!!!!!!!!!!!!!!!!!!!!!!!!!!!!

*proceeds to run into wall*

1/2 AN HOUR TILL WE HAFTA LEAVE
and you know what........
MY MOM IS GETTING MY BROTHER'S HAIR CUT!!!!!!!!!!!!!!!!!!!!!!!
WHAT THE FREAK!!!!!!!!!!!!!!!!!!!!!!!!!!
oh wel poa
*more fangirlyness*
OMGPOATODAY!!!!!!!!!!!!!!!!!!!!!!!!!!!!!


Will: U dont have to stay if u have other things to do (or something along those lines)
Jack: Nothing is more important than this *checks watch* oops gotta go time to stalk Kevin Bacon

hehe mucho funny. BACONS DONE! bye bye
hmmmmmm.....havent updated in a while....so long in fact that i dont show up on jenns friends updates thing...hmmmmm well i guess that would be a hint to update. As of right now we are back in school with mucho hw. OH! speeaking of spanish im gonna be inducted into SNHS (Spanish National Honor Society for those of u who dont know) Yo estoy muy contenta! ok thats enough. Im making BACON!!!! BACON BACON BACON!!!!! reminds me of will and grace.....
Current Mood:

crazy

Current Music:

Konstantine